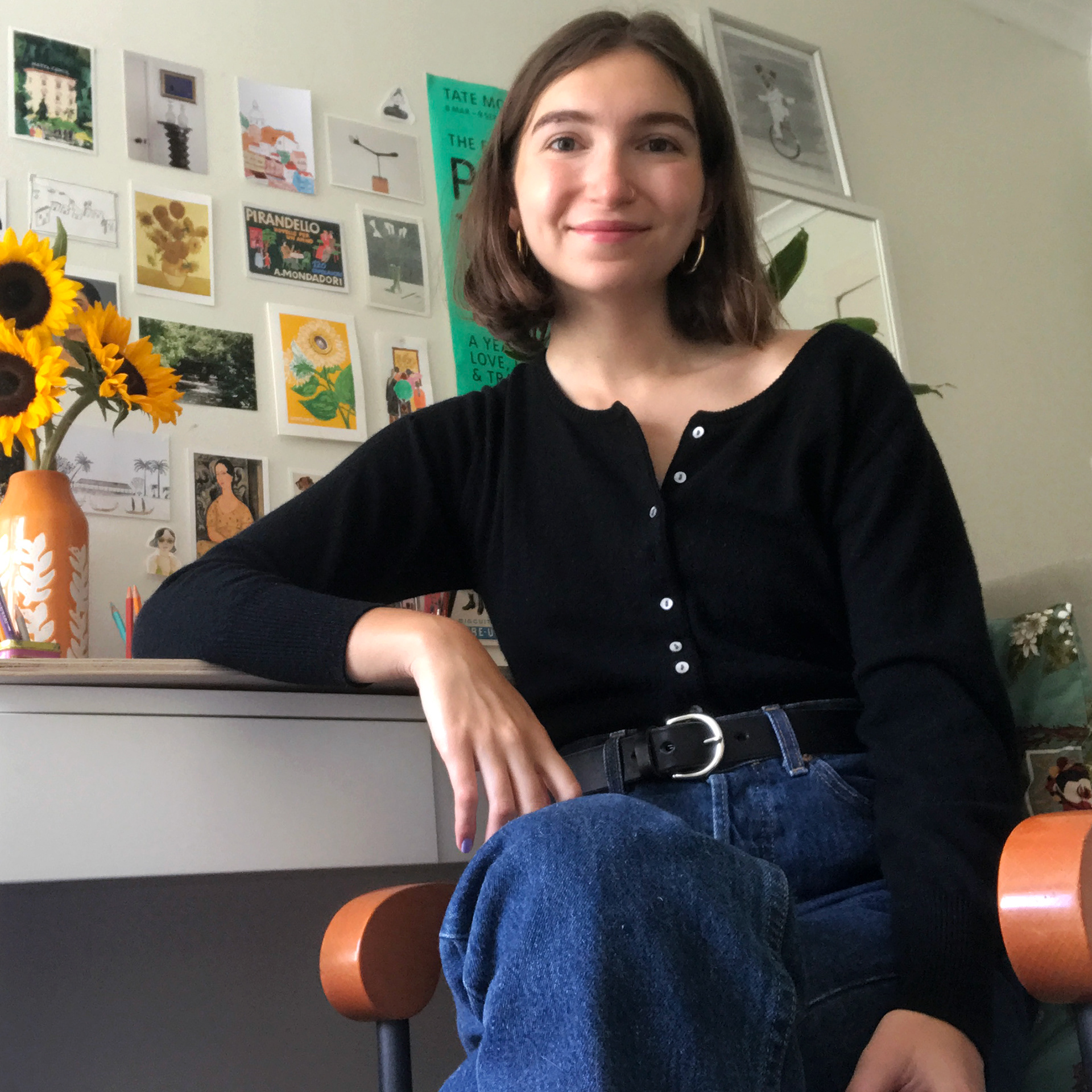 Lucia Vinti is a London based illustrator who makes work about people, places, food and culture, drawing inspiration from the world around her. Working in pencil, pen, collage and paint, Lucia creates joyful and colourful illustrations that reflect on her observations. She hopes that her work can encourage people to see the world in new and exciting ways.  
Lucia studied illustration at the University of Brighton and loves riding at the front of double decker buses, finding ancient artefacts with funny faces in museums and drawing in her sketchbook in sunny cities. 
Previous clients include: Tate, The Modern House, The Lily, Tavistock and Portman NHS Trust and the University of Bath. Her debut children's book will be out March 2022.
She is the winner of a New Talent award at the 2020 World Illustration Awards
If you'd like to read more about Lucia's work, you can check out her interview with It's Nice That
here
 or Winsor and Newton
here
You can see her most recent work on 
instagram
 @lucia.vinti 
For any enquiries get in touch at luciavintiillustration@gmail.com
For picture book enquiries please contact Emily Talbot at United Agents ETalbot@Unitedagents.co.uk